Solar powerful LED wall light
Product Name:20 LED solar wall lamp
Size:96*125*48mm
LED Qty:20
Texture of material:Plastic shell + solar charging panel + LED
Solar panels:0.5W(17% efficiency)
Lithium-ion Battery:3.7V 1200mAh
LED power:0.2W/PC

Night sensor:<10Lux
Delay time:15s/30s
Lighting range:8-25m2
Lighting mode:Human body induction (people come to light up, people go out)
Lighting time:Strong light induction mode can sense about 200 times
Product Pictures: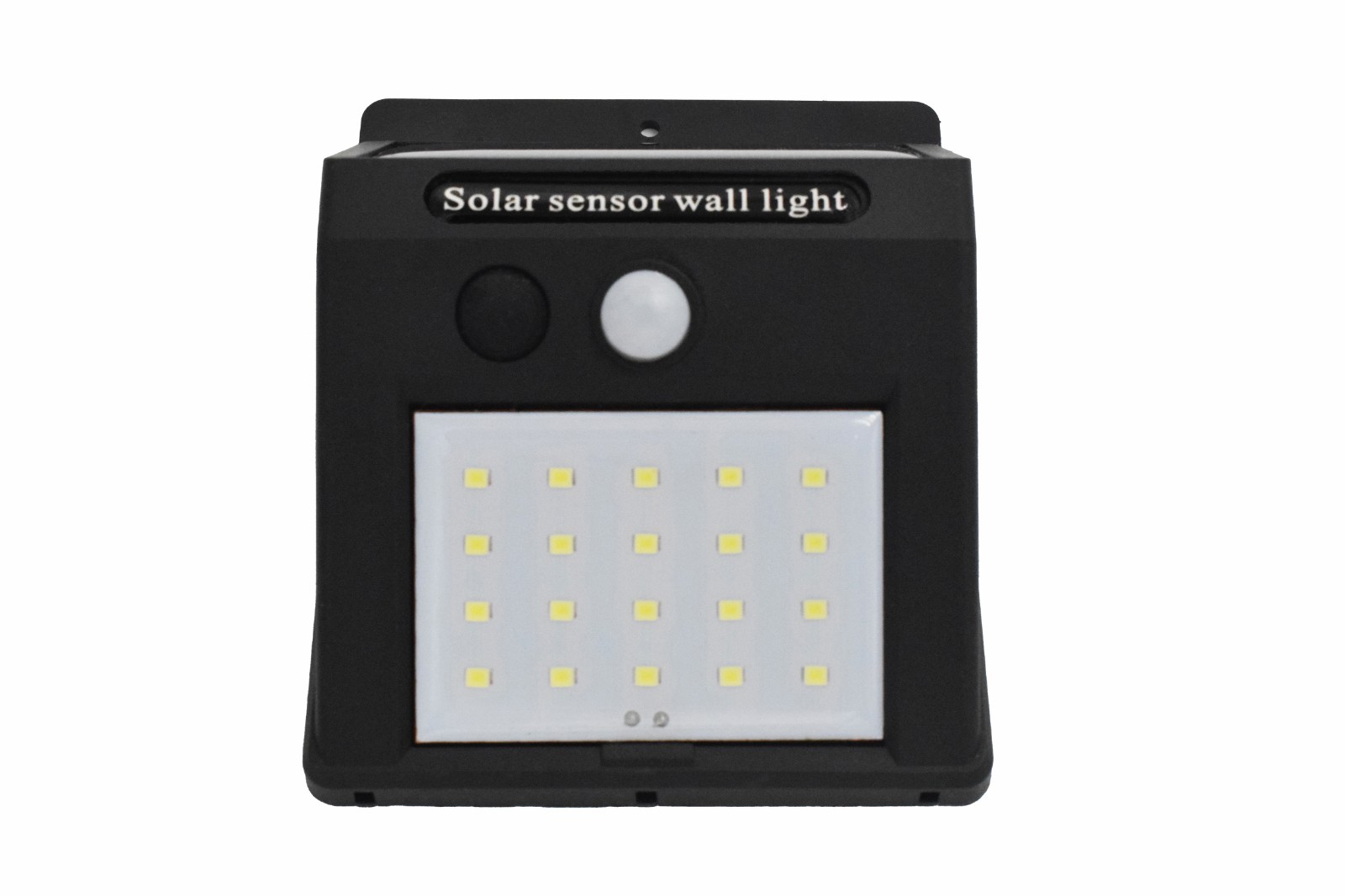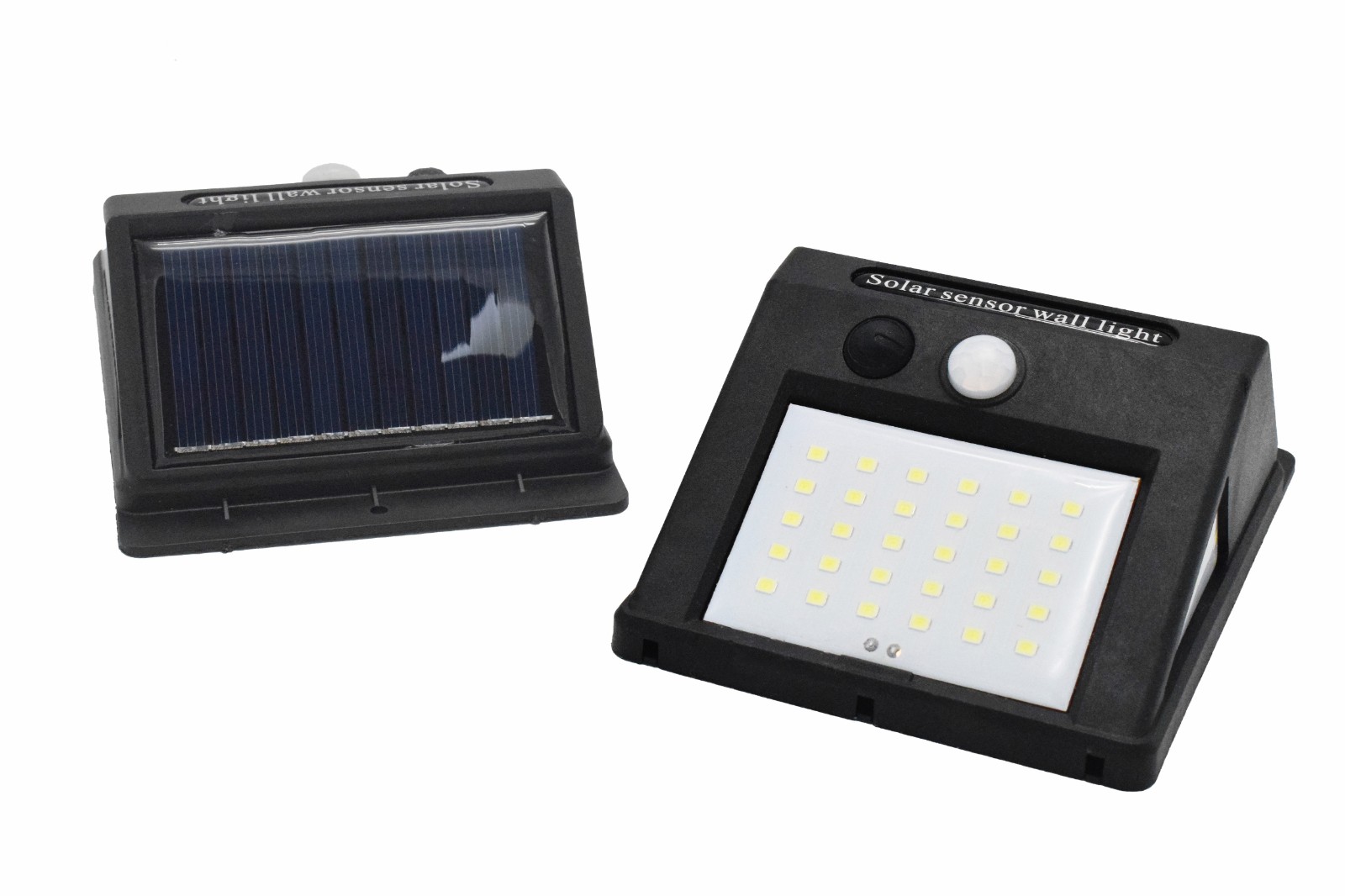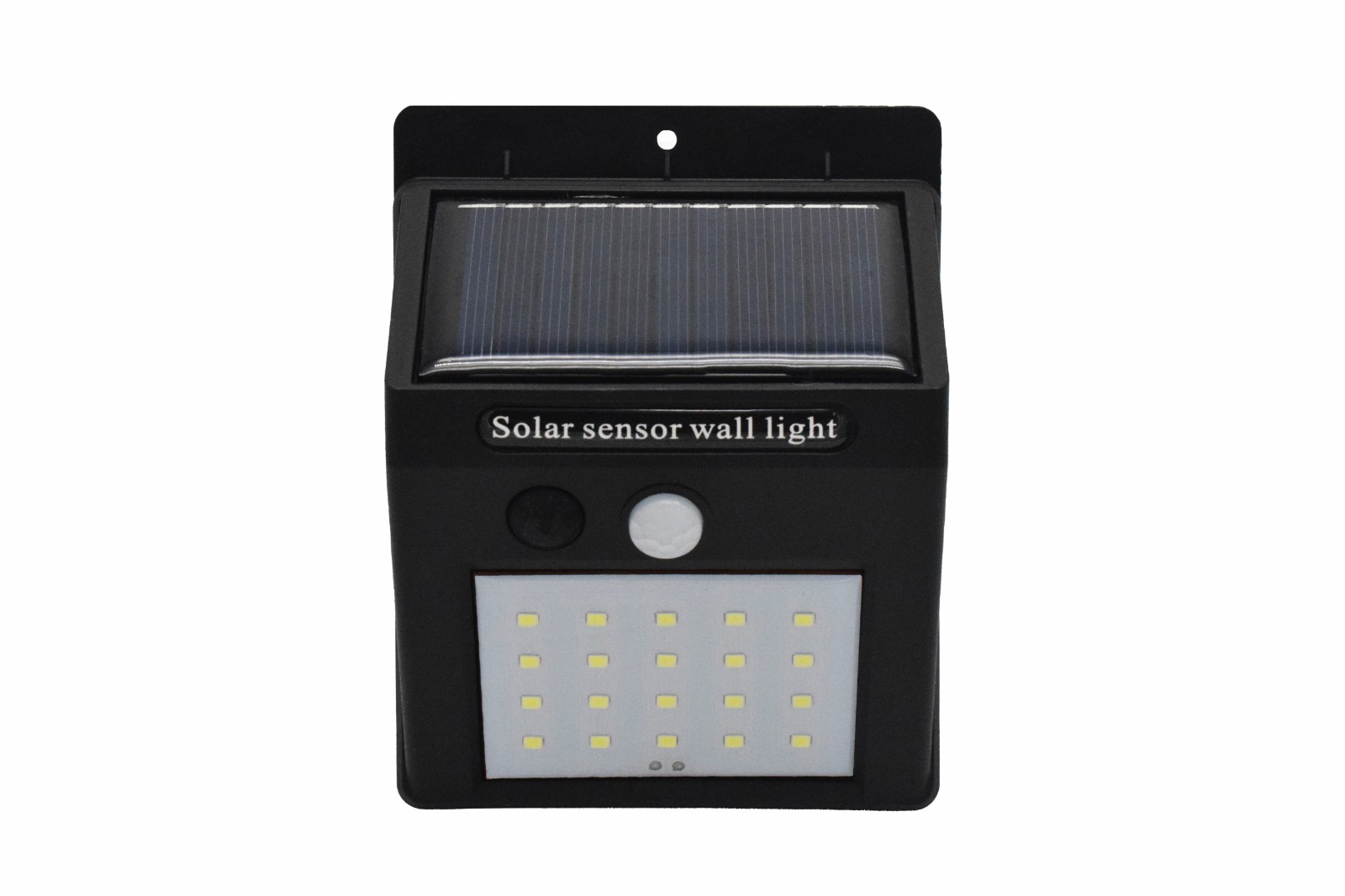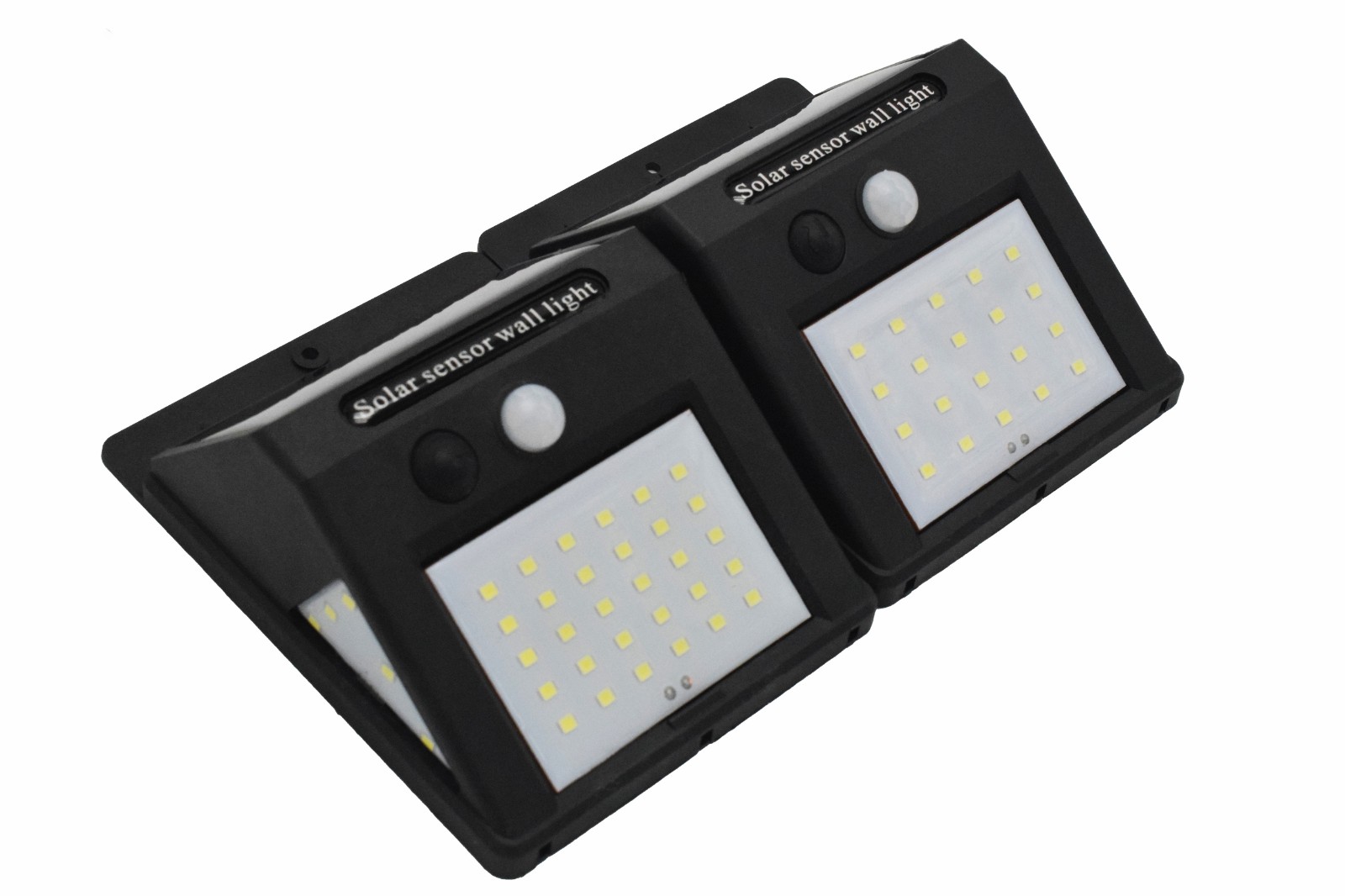 Product Advantage:
1. Intelligent light control:According to the light intensity automatic switch (need to press the switch first), automatic charging during the day, night induction someone automatic light, people walk 30s after automatic light off.

2. Solar charging: High power polycrystalline silicon plate, high absorptivity, fast charging.
3. High power LED: 20 led bright beads, high color rendering index, better lighting effect at night.
4. Long life:Long life of large capacity lithium battery. After charging for one day, lighting life can exceed 12 hours, and induction strong light mode can be induced for about 200 times.
5. Waterproof performance: IP64 waterproof technology is adopted, and it will not be cut off in rainy days and the service life is up to 5-8 years.