Solar and dynamo flashlight

Product Name:Solar and dynamo flashlight
Size:9*5*3.4cm
LED Qty:3 LED lamp beads
Solar panels:Amorphous silicon
Battery:Rechargeable Ni-NH battery 3.6V/40mAh
Material:Plastic
Unit weight :About 70g
Charging time:It can be fully charged in about 5 hours in the sun

Power generation mode:Solar + hand powered
Product Pictures: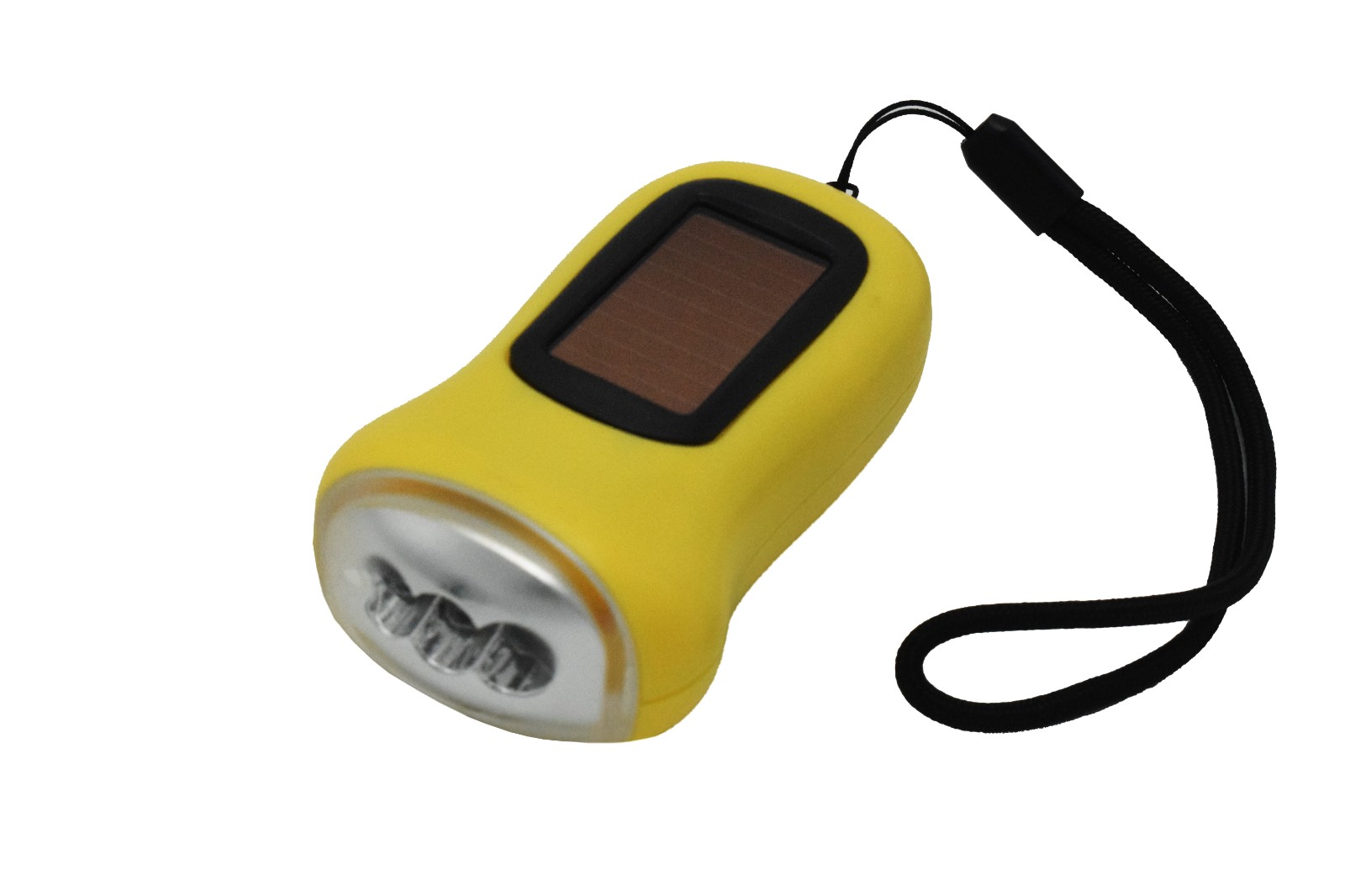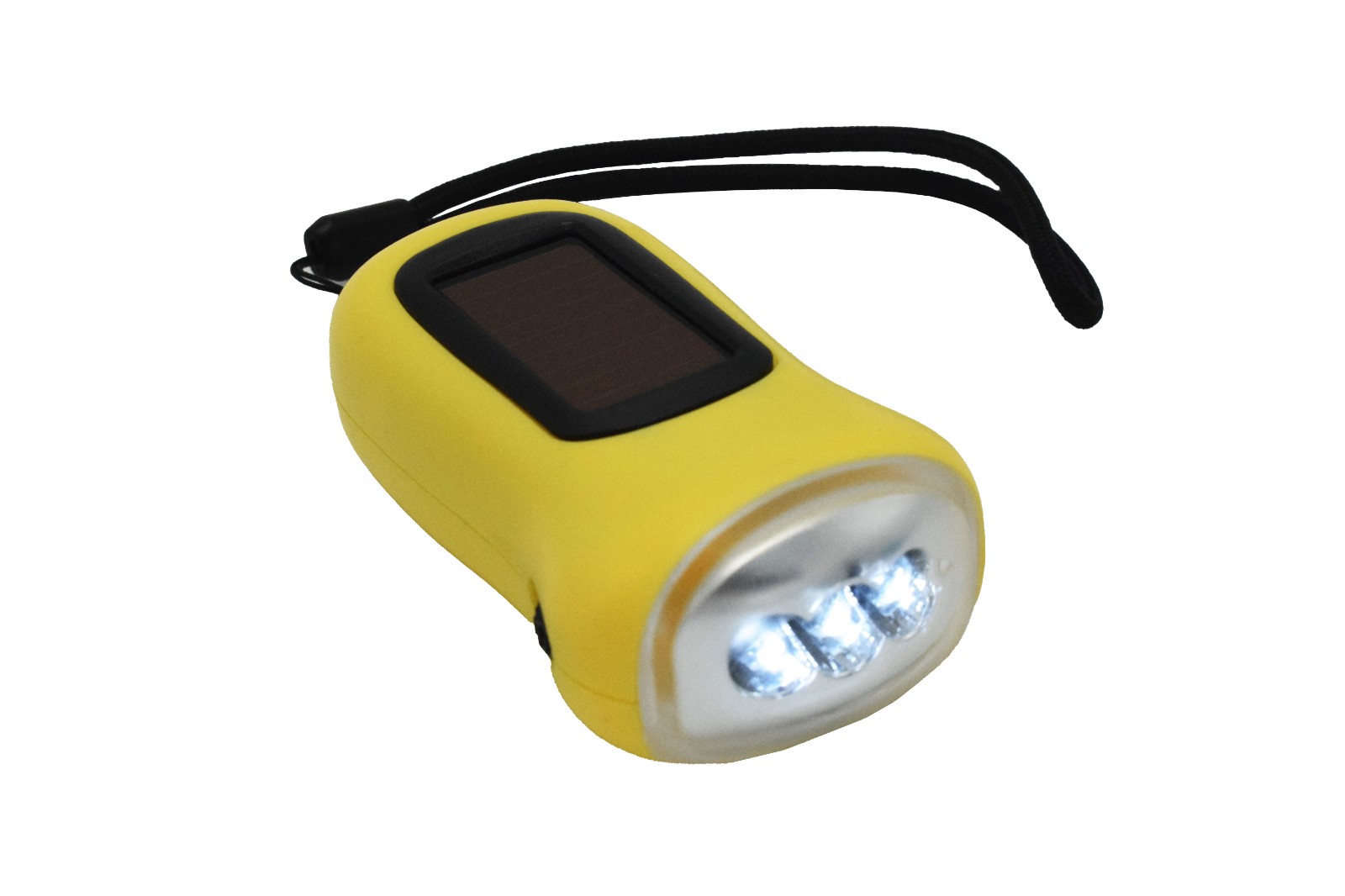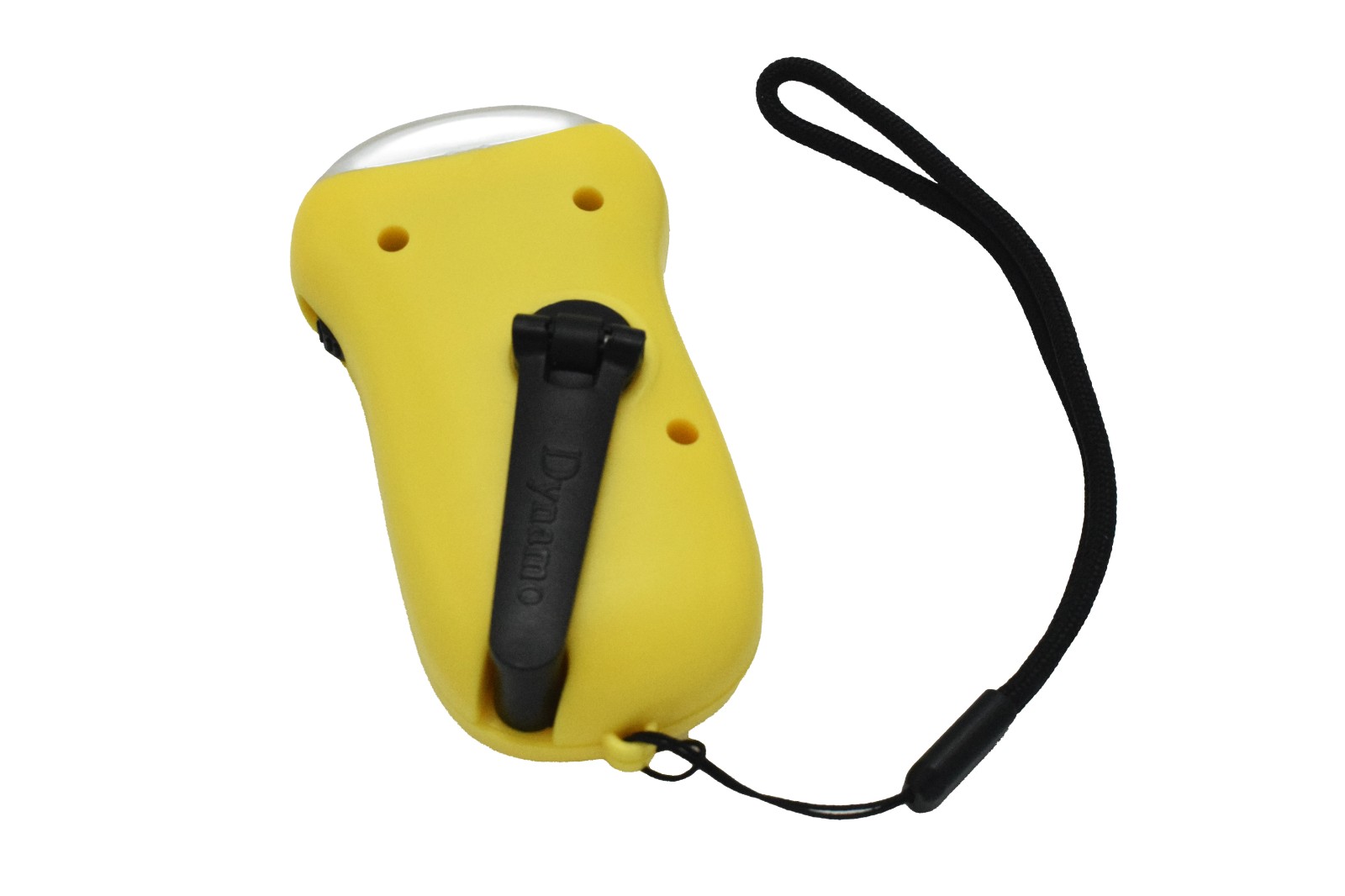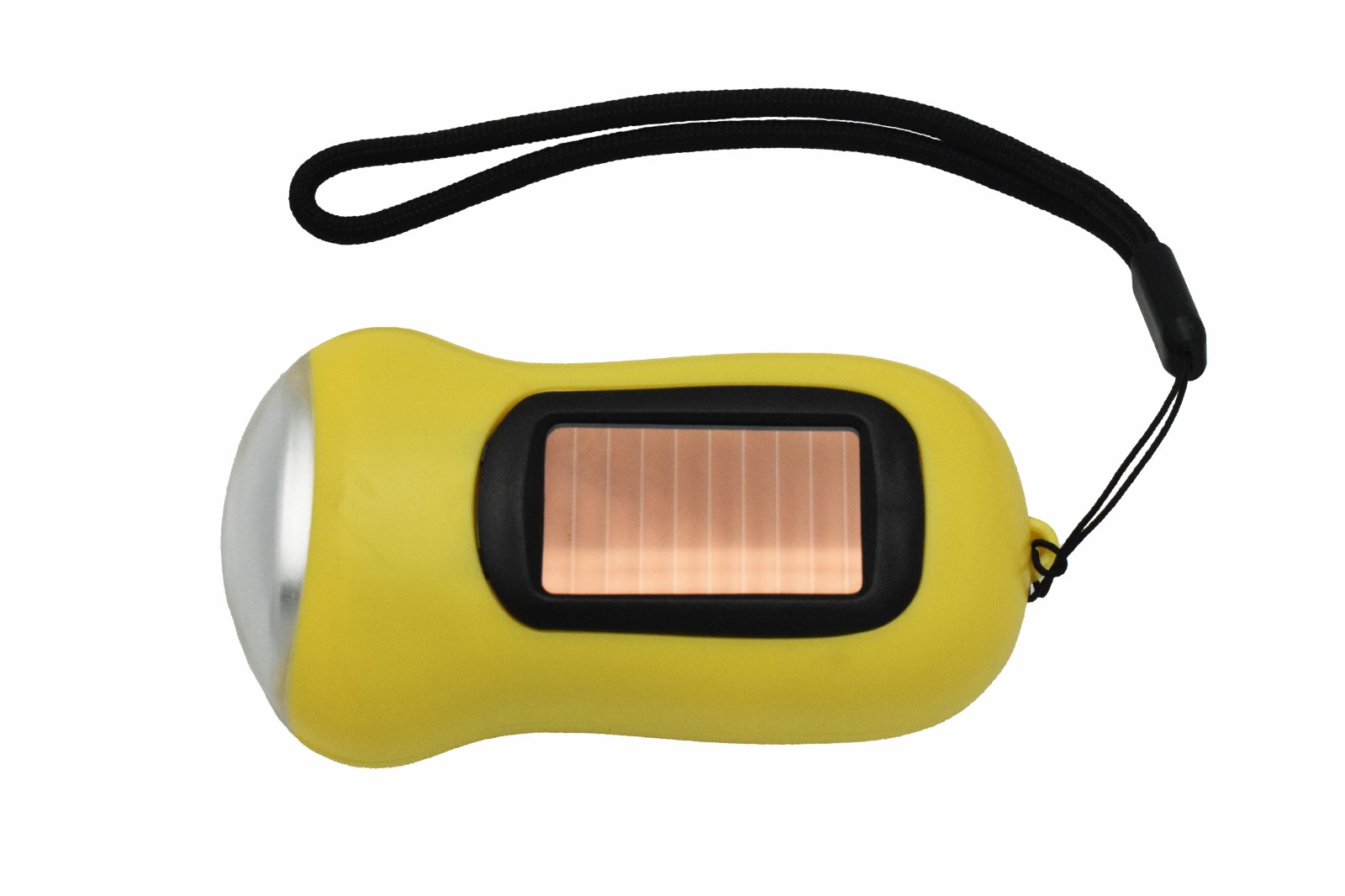 Product Advantage:
1. Wide irradiation area: Three LED lamp beads are used, with wider irradiation area to meet the needs of short and medium range lighting.
2. Green environmental protection: Rechargeable battery energy storage, no need to replace the battery, more green environmental protection.
3. Solar charging: Solar power supply for 3 hours, maintain brightness for 45-60 minutes.
4. Hand power generation: When the flashlight is not enough, you can clockwise 360 ° shake the power rod, hand power generation for one minute, output 0.4W, keep bright for 5-8 minutes.
5. Easy to carry: Flashlight weight is about 70, light and convenient, can be carried with you.