Apr. 02, 2022
Should you always opt for rechargeable batteries? Is it cheaper to reuse one battery instead of buying multiple batteries? Or are disposable batteries better? When NiMH and alkaline come into play, the answer will always depend on your specific needs. Read on to find out when you like which.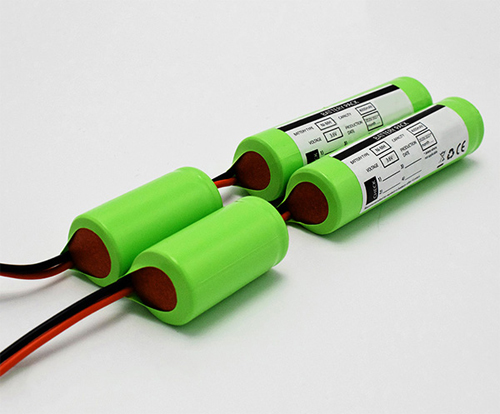 It all begins with the flow of energy
The primary purpose of disposable and rechargeable batteries is the same: to store chemical energy and convert it into electricity when needed. When the battery discharges, a chemical reaction causes energy to flow through an external path between the battery's two electrodes. As the stored energy reaches its limit, the chemical reaction slows down. In the case of disposable alkaline batteries, this means it's time to recycle the battery.
What about rechargeable batteries? Due to the different chemical composition of NiMH batteries, the "depleted" flow of electrons can be reversed. By connecting the battery to a charger, electrical energy can be converted into chemical energy. When the maximum capacity is reached, the cycle is complete and the battery is ready to release new energy.
Are rechargeable batteries cheap?
But considering that rechargeable batteries last between five and 10 years, you can save a lot of money over time, in most cases. This can have a huge impact on demanding, power-hungry equipment. After all, a single rechargeable battery can be the equivalent of hundreds of disposable batteries.
However, for low-power devices with longer battery life, rechargeable batteries are not always the best choice. Sticking with disposable batteries might make sense if you consider the average life of rechargeable batteries. Wall clocks can last for months on a single charge, so an investment in rechargeable batteries may not be as beneficial.

Understand your requirements
When weighing NiMH versus alkalinity, remember to understand the requirements of your device. Does it need to last for months? In this case, disposable batteries can usually be used. If you need fast, robust and reliable power or frequent charging, rechargeable batteries will be more economical -- and better for the environment.