-AS61347-2-7
Dimensions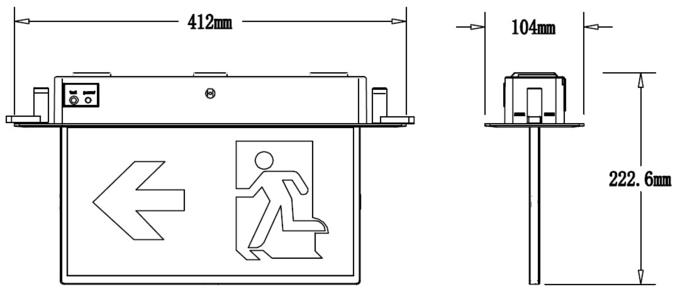 Photometric Datasheet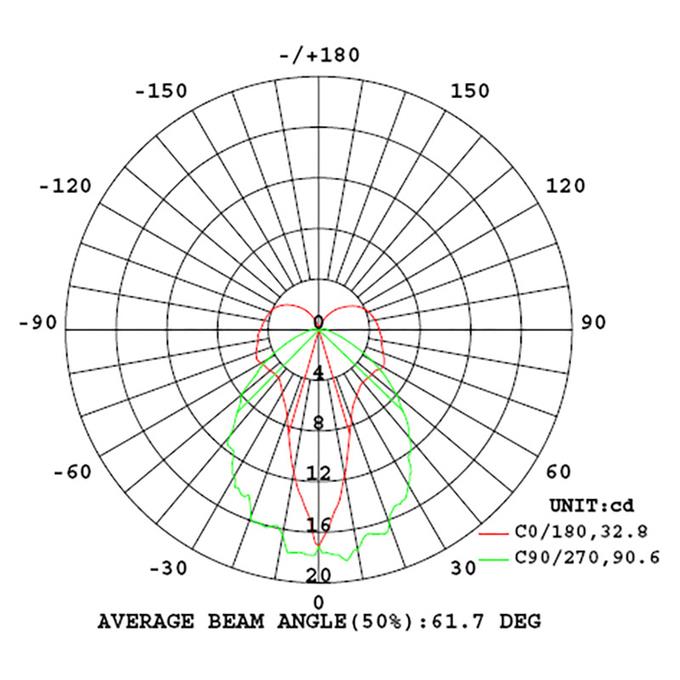 The Working Principle and Classification of Emergency Lights


1. Emergency light classification:
Emergency lights are mainly divided into: double-head emergency lights, portable emergency lights, fire emergency lights, LED emergency lights, energy-saving emergency lights, explosion-proof emergency lights, underwater emergency lights, rechargeable emergency lights, solar emergency lights, multi-function emergency lights. Among them, fire emergency lights are divided into: fire emergency lighting, fire emergency signs, fire emergency ceiling lights, fire emergency lighting, export emergency lighting.

2. Emergency light principle:
There are two sets of power supply systems inside the emergency light. One set is the internal battery to supply the light. The other set is the external power supply to supply the light while charging the battery. In addition, there is a power conversion mechanism. When the external power supply is disconnected (blackout) The line will switch to the way the battery is powered. This will keep the emergency light on while the emergency light is off.