Features
-Surface mounting box is optional
-Built-in LiFePO4 battery, replaceable
-Intelligent charge and discharge
-3 hours emergency duration
-Classification: C0/D5,C90/D2.5
-Self test is customizable
-With 1.2meter flex and plug
-Exit sign plate: 4mm PMMA
-Driver housing: PC, 850℃ glow wire test
Standard Compliance
Dimensions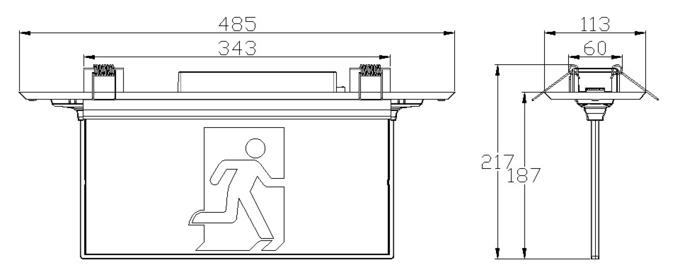 Photometric Datasheet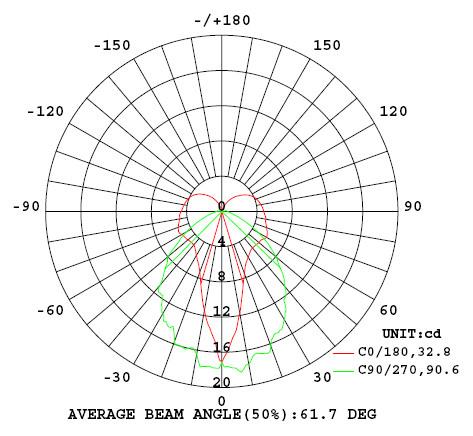 Emergency light classification:

Emergency lights are mainly divided into: double-head emergency lights, portable emergency lights, fire emergency lights, LED emergency lights, energy-saving emergency lights, explosion-proof emergency lights, underwater emergency lights, rechargeable emergency lights, solar emergency lights, multi-function emergency lights. Among them, fire emergency lights are divided into: fire emergency lighting, fire emergency signs, fire emergency ceiling lights, fire emergency lighting, export emergency lighting.
Why Godson?


Godson Technology Co., Ltd. is a globally trusted supplier and manufacturer of emergency lighting battery, emergency lighting products, whose batteries range covers Ni-Cd, Ni-MH, LiFePO4, Lion-polymer and other relevant lithium batteries.
Dating back to the year of 1993, we have already had 20 years' experience in battery industry. We have started to focus on emergency lighting battery and emergency lighting products since 2010, and concentrate on E-bike battery and power tool battery since 2013.
Relying on the great reliability and the feature of super high cost-effective, our products have been exported to many countries, such as USA, UK, Turkey, Germany, Ireland, Italy, Spain, Poland and Singapore.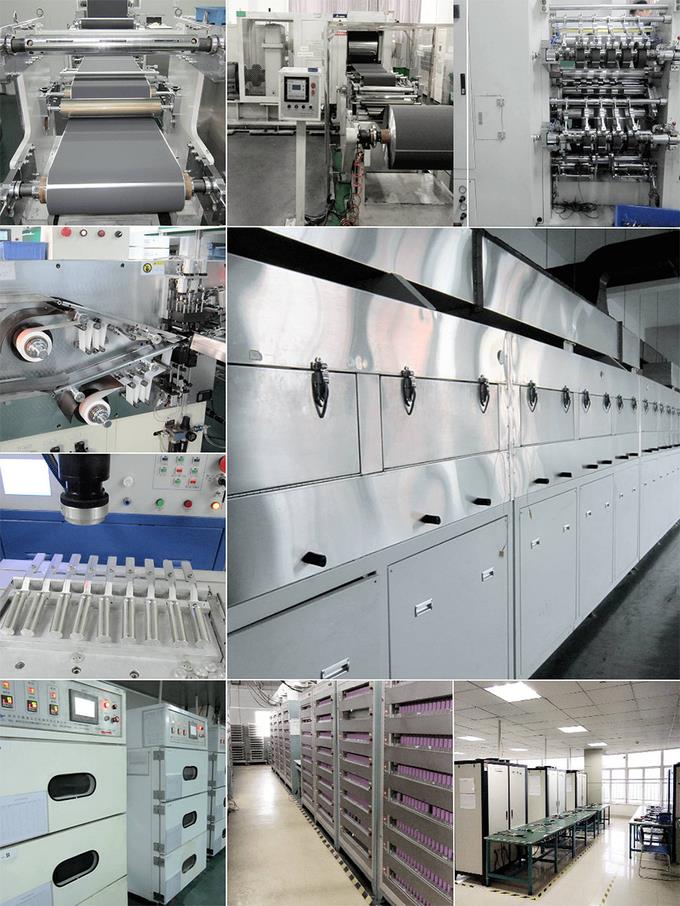 From: www.godsontechnology.com