May. 31, 2022
With the improvement of everyone's awareness of fire prevention, the places in the configuration of fire equipment have received some attention.
This time I take you to know about "Fire emergency lighting" together.
Emergency Light GS-210
In the "three small" places, rental houses, and other crowded places, emergency lights are one of the necessary fire equipment.
It is also one of the most common lighting tools in a fire emergency.
In the event of a fire, emergency lights provide lighting for the fire scene.
During the daily inspection, the full-time fire inspectors will carefully check the emergency lights on the premises. So how to check by yourself?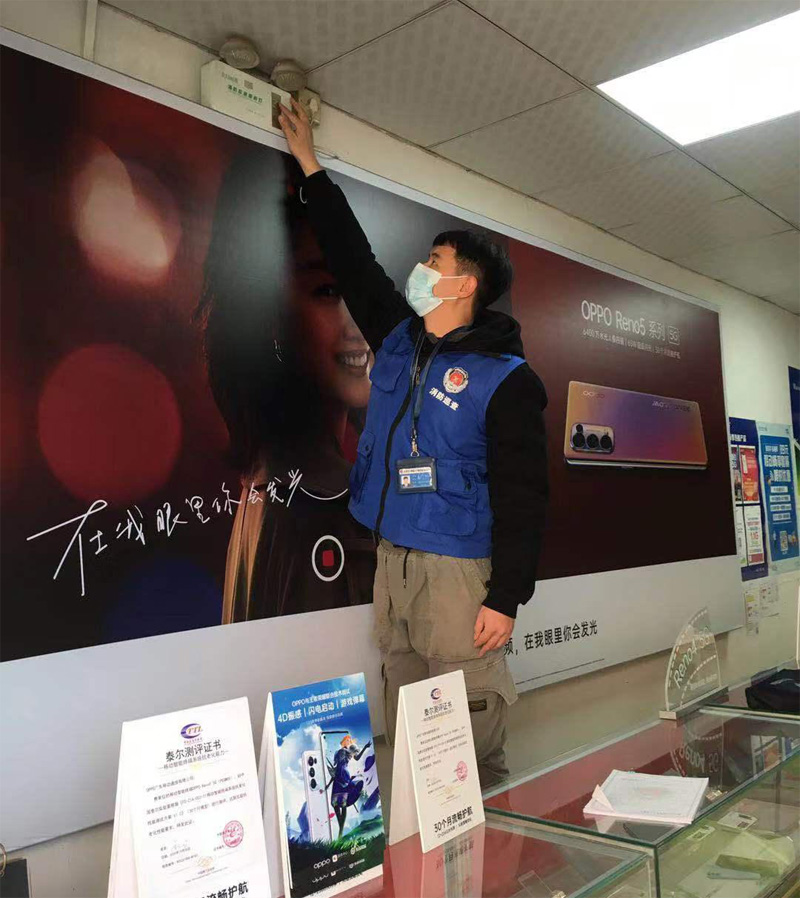 Installation requirements of emergency lights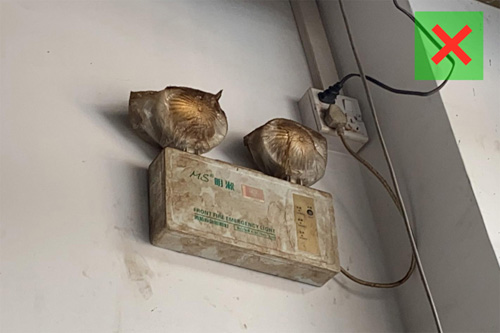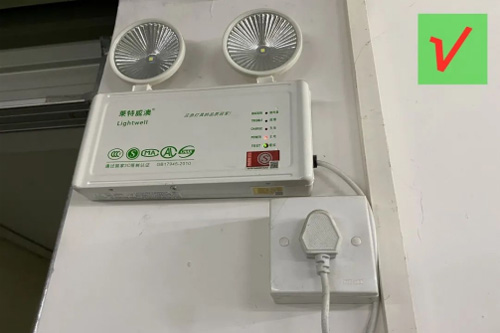 Emergency lights should be installed firmly, the lamp head adjusted to the applicable angle, to ensure the integrity of the emergency lights, and the effective use of battery-powered lighting continuous power supply should not be less than 90 minutes.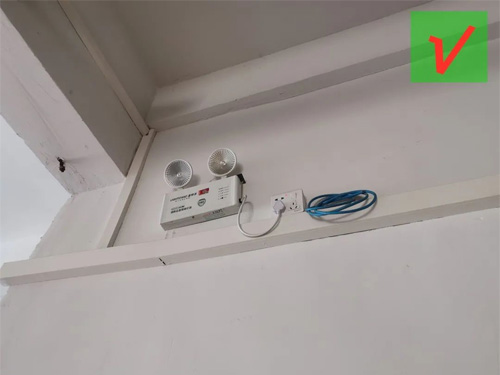 The emergency light should be set on the wall at a distance of more than 2m from the ground in an unobstructed position.
Whether the emergency lights are used normally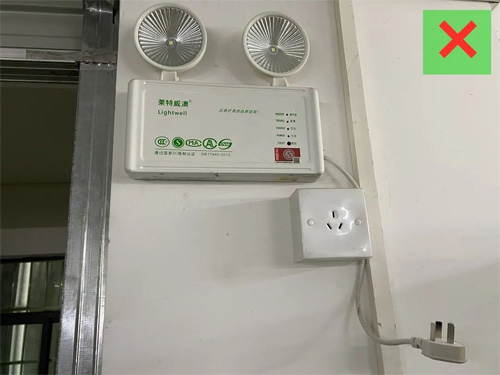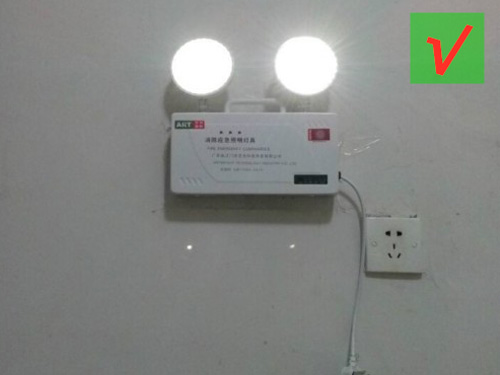 In the case of power failure (unplug or turn off the socket switch button), the emergency light will automatically enter the emergency state (light up on its own), and vice versa if it is damaged.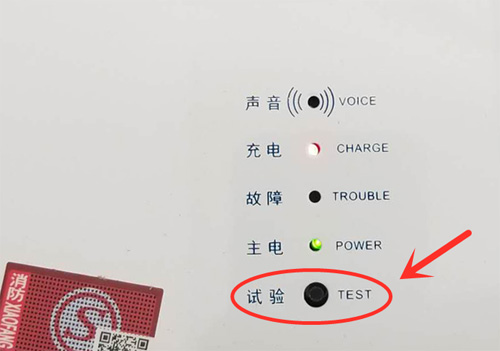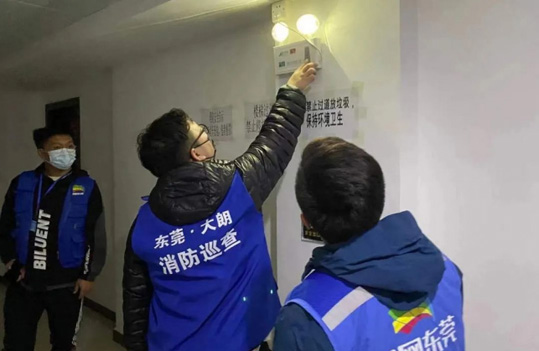 In the case of power on, long-press the "test" button for about 3 seconds, if the emergency light can light up, it can be used normally, otherwise, it will be damaged.