Jun. 25, 2022
Saving a Little More Energy With Exit Signs
According to the Department of Industry, Science, Energy and Resources, lighting can consume up to 40% of energy in commercial premises depending on the type of lighting used and the nature of the business.
As lighting technology has become more advanced, the development of LED lighting has resulted in a lighting source which has a longer lifespan than fluorescent, can run for more extended periods and has a higher degree of efficiency as well as having a reduced impact on the environment.
Some of the common areas where energy savings can easily be achieved include car parks and fire stairs, which generally have a mixture of emergency and non-emergency batten fittings as well as exit lights, spotfires and oyster lights.
When combined with dim-down technology sensors which operate at 20% when areas are clear, and a networked system for remote monitoring, the results achieved through replacement of inefficient lighting sources can be staggering.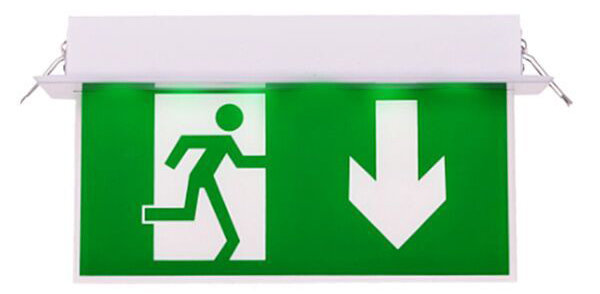 As energy costs increase and with more buildings looking to achieve a decrease in costs, upgrading lighting in buildings can be the simplest way to achieve significant energy savings.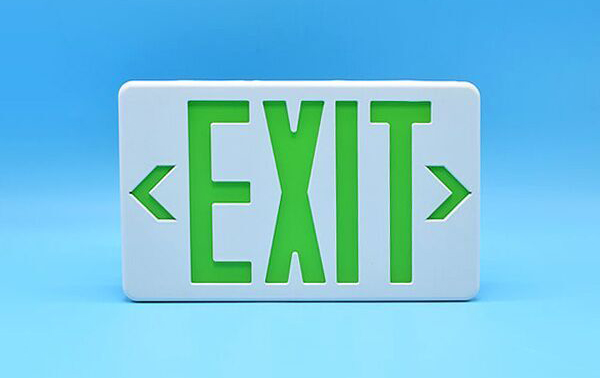 LED Emergency Lights and Exit Signs are a Win-Win!
During an emergency, the power often goes out and standard exit signs do not give off enough light to enable people to see down hallways or stairwells. LED emergency lights and exit sign combinations are a cost effective way to comply with building codes and help people safely exit a building.
Emergency signs are illuminated 24 hours a day. Incandescent emergency lights use about 40 watts of power compared to 5 watts used by LED signs. Multiply this amount by the number of exit signs in your facility, and you can calculate a considerable amount of savings which you will see on your monthly bill.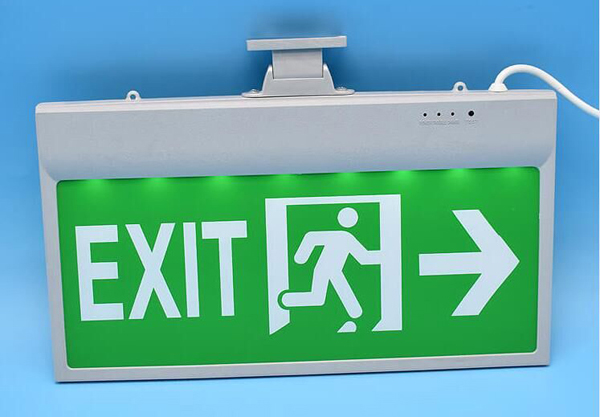 Another advantage of LED bulbs is that they usually last for at least 10 years. Incandescent and fluorescent lights on the other hand, only last for an average five months or one year respectively. This means that your maintenance costs will also decrease, as you won't need to replace bulbs very often.
Easy to install, LED emergency exit signs are a fast and inexpensive way to make your building more safe and energy efficient.
For more information about our energy saving solutions including our LED Emergency Lighting Products, contact Godson Technology.