Product Name: LiFePO4 Rechargeable Battery IFR14500 3.2V 600mAh
Standard Charge Mode: CC CV
Cycle Life: ≥2000 times
Operating Temperature: (-20℃) - (+60℃)
Storage Temperature: (-30℃) - (+50℃)
Cell Dimension: 14.5(D), 50.5(H)
Cell Weight: ≈18g
Expected Life:10 years
Packaging: Standard export package or customized package
Product performance:

1. Long cycle life. The cycle life of LiFePO4 battery is more than 2000 times. Under the same conditions, LiFePO4 battery can be used for 7 to 8 years.

2. Safe use. Lithium iron phosphate has been strictly tested for safety and will not explode even in the worst traffic accidents.

3. Fast charging. Lithium iron phosphate battery can be charged and discharged quickly with high current 2C. Under the special charger, the battery can be fully charged within 40 minutes at 1.5C.

4. High temperature resistance. The peak temperature of lithium iron phosphate can reach 350 to 500 ℃, while that of lithium manganate and lithium cobalt oxide is only about 200 ℃.

5. Large capacity. Lithium iron phosphate battery has a larger capacity than ordinary battery (lead acid, etc.), according to the capacity density of battery, the energy density of lead-acid battery is about 40wh / kg, and the energy density of mainstream lithium iron phosphate battery in the market is above 90Wh / kg.

6. No memory effect. No matter what state the battery is in, it can be used as soon as it is charged. There is no need to discharge it before charging.

7. Environmental protection, non-toxic and pollution-free. Lithium iron phosphate battery is generally considered to be free of any heavy metals and rare metals (Ni MH batteries need rare metals), non-toxic (SGS certification), pollution-free, in line with European ROHS regulations, green environmental protection batteries.
Application fields:
1. Energy storage equipment: energy storage equipment of solar energy and wind power generation system, uninterruptible power system (UPS) used with solar cells as energy storage equipment (BYD has been producing such batteries).

2. Electric tools: high power electric tools (wireless), electric drill, weeder, etc.

3. Light electric vehicles: electric vehicles, electric bicycles, recreational vehicles, golf carts, electric pushers, cleaning vehicles, hybrid electric vehicles (HEV).

4. Small equipment: medical equipment, electric wheelchair, electric scooter, toys (remote control electric airplane, car, boat).

5. Other small electrical appliances: miner's lamp, implantable medical devices (lithium iron phosphate is non-toxic, lithium battery can only meet the requirements of iron and lithium), which can replace lead-acid, nickel hydrogen, nickel cadmium, lithium cobalt, lithium manganese batteries in small electrical appliances.
Performance Curves of LiFePO4 Cell:
1. LiFePO4 Cell Charge Curve (Charge at 0.1C)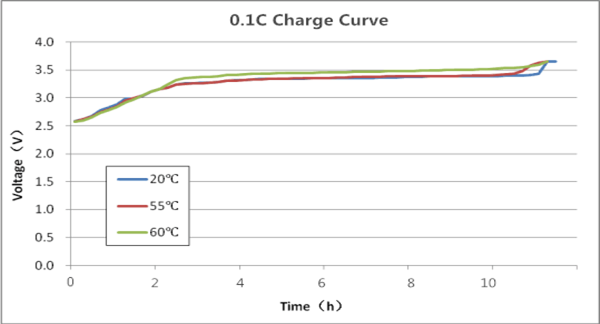 2. LiFePO4 Cell Discharge Curve (Discharge at 0.2C )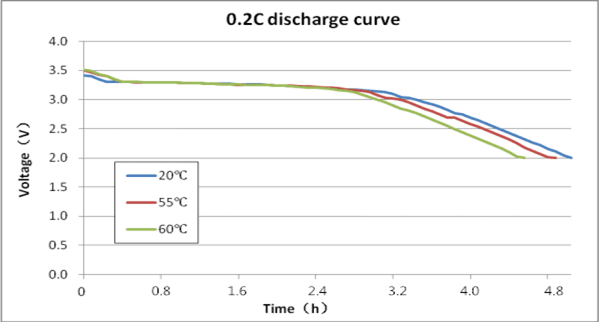 3. LiFePO4 Cell Charge Efficiency At Different Temperature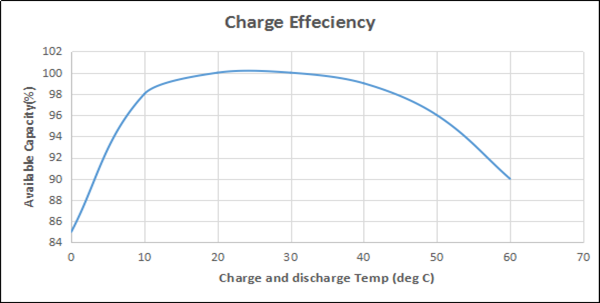 4. LiFePO4 Cell Cycle Life Curve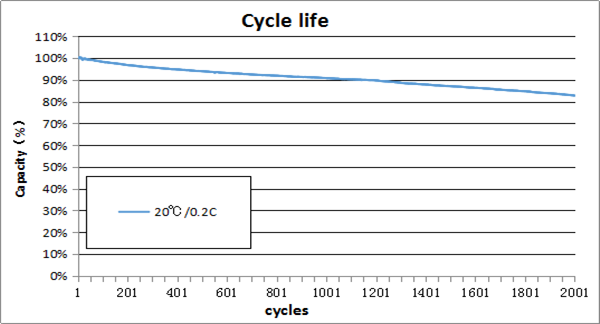 5. LiFePO4 Cell Capacity Change At Smart Floating Charge At 55 degree
FAQ

Q1:Are these new cells?
yes 100% ,factory direct.
Q2: Are you a trading company or manufacturer?
A: We are globally trusted supplier and manufacturer of emergency lighting battery, emergency lighting products, whose batteries range covers Ni-Cd, Ni-MH, LiFePO4,, Lion-polymer and other relevant lithium batteries.
Q3: Can you do OEM?
A: Yes, OEM is acceptable. You can provide the detailed specification requirements to us, our engineers can design the most suitable battery solution for you.
Q4: Is it possible to buy a sample to test?
A: Yes. You can buy a sample to test.

Q5:Where can I get the price?
A: Please Click Contact Now or Request a Quote. We will offer you the best quote in 24 hours after we get
the product specifications such as voltage capacity application etc.
Our Factory: