Lithium Polymer Battery 144765 2000mAh 7.4V
Brand Name: Godson or OEM
Type: Lithium Polymer Battery
Nominal Voltage: 7.4V
Size: 14*47*65mm
Nominal Capacity: 2000mAh
Cycle life: More than 500 times
Weight: ≈75g
Product performance:
1. Good safety performance. Built in circuit protection board, with short circuit, overcharge,over discharge, shock, vibration, acupuncture, high temperature,no explosion ,etc.
2. Stable performance. Long cycle life, after 500 times of ontinuous charge and discharge,the battery capacity shall not be less than 80% of the rated capacity.

3. Small thickness and high volume utilization. Polymer lithium battery overcomes Lithium battery in the thickness of the bottleneck, to achieve ultra-thin settings, and can assemble it into a credit card. Polymer cell can achieve thickness up to less than 1 mm, in line with the current demand for mobile phones.

4. Light weight. Polymer lithium battery does not need to use metal shell as outer packaging.In quality, it is 40% lighter than that of steel shell lithium battery with the same capacity shell batteries are 20% lighter.

5. Quality assurance. It adopts A-product cell with high capacity and low internal resistance.

6. Shape can be customized. Polymer lithium battery models and capacities are available,it has strong applicability.

7. No memory effect. It can be charged and discharged at any time.
Application : lighting, backup power supply, wind energy storage, communication equipment, IT products, IC card terminal, GPS system, LED lights, medical equipment,instrumentation, beauty and hair products, electric toys, flashlight, miner's lamp, agricultural machinery equipment, electric tools, etc.
Performance Curves of Lithium Cell:
1.Lithium Cell Charge Curve (Charge at 1C)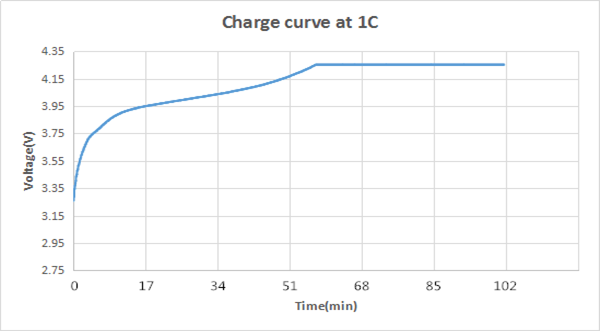 2. Lithium Cell Discharge Curve (Discharge at 1C )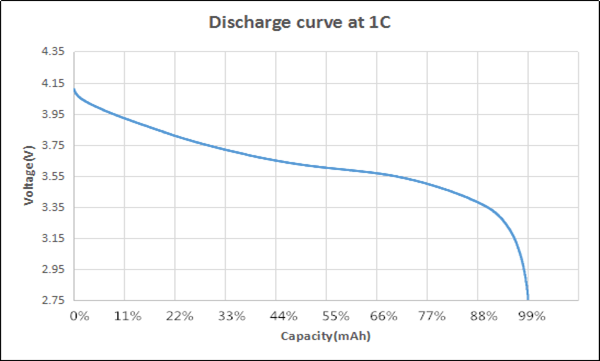 3. Lithium Cell Cycle Life Curve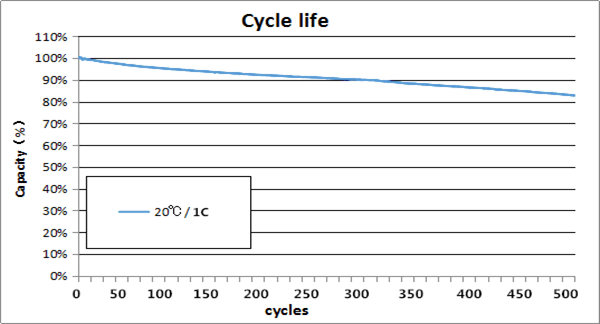 Battery Pictures: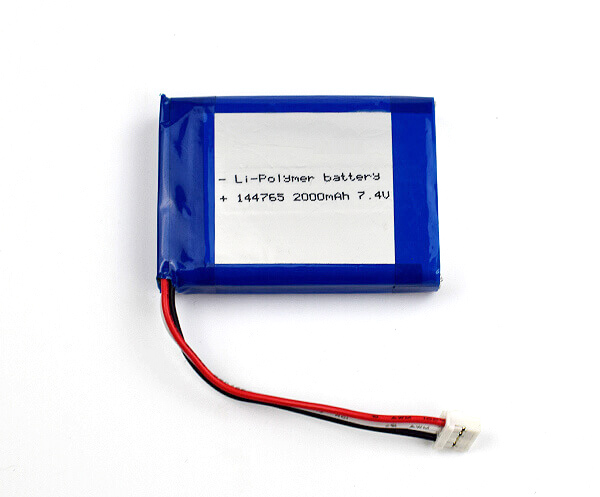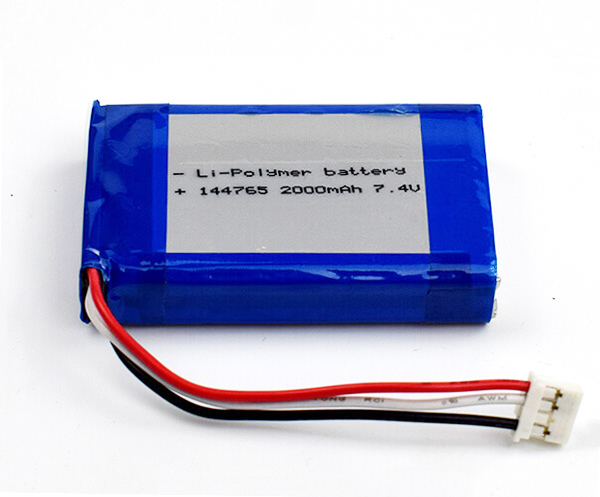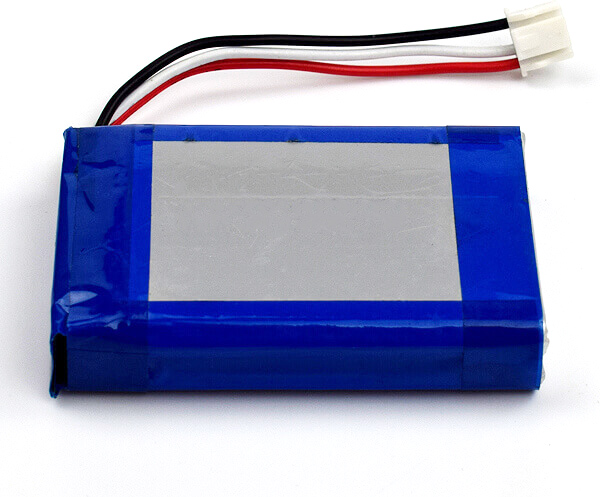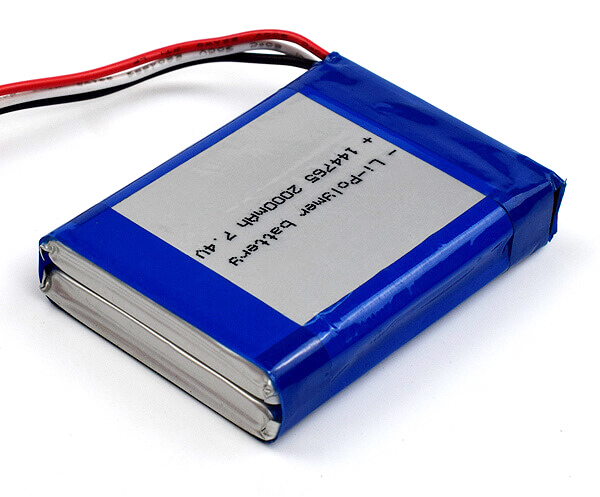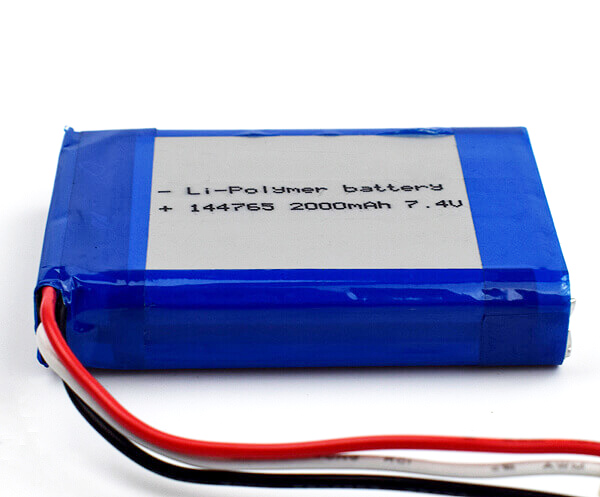 For more batteries: www.godsontechnology.com