Power Tool Batteries


Use power tool batteries to supply voltage to your cordless power tools. Our range of power tool batteries are built for specific devices and comes in a variety of voltage ratings, capacity and more. Cordless tools by nature are portable devices, such as a cordless drill allows greater flexibility in the jobs you can carry out as it means you won't be fixed to one position.
Power Tool Battery.
Battery packs can hold several hours of charge, therefore, you don't need to worry about them running out of charge. Our range of batteries types varying from Li-Ion, NiCd or NiMH.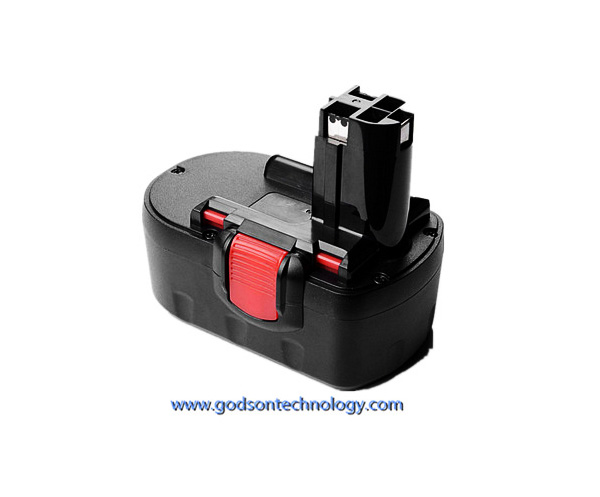 Li-Ion Battery
Li-Ion batteries are small, light and easy to carry. They have a high energy density meaning they can deliver more to a power-hungry power tool. Li-ion batteries have a lower self-discharge, greatly increasing their shelf life. They also quick charging battery packs.
NiCd Batteries
NiCd batteries are usually cylindrical, but other options do exist. They usually have a low selling price, because the battery does not need special conditions when shipped. They are fast to charge and can take a high number of charges, increasing longevity.
NiMH Batteries
NiMH batteries have a typical 30-40% capacity over NiCd. Exercise cycles are also required by the user less often. The NiMH also are more environmentally friendly than the alternative, and it is generally profitable to recycle them.
Applications
Power tool batteries are used in cordless industrial applications such as Construction, Maintenance, Plumbing, Servicing, and DIY.
Can you use a 20v battery on a 12v tool?
These smaller batteries only fit on tools labeled as 12v MAX, and vice versa. 20v MAX and Flexvolt batteries are not only too powerful, but they are physically too large for the receptacles on these pint-sized devices.
How long does a 5 Ah battery last?
Ah, Ampere Hour or Amp Hour all describe the same characteristic of a battery – how long it will last when connected to the item it is powering. This is often referred to as the 'capacity' of a battery. The measurement is often misunderstood as, for example, "a 5Ah battery will power a 5 amp device for one hour".