Li-P Ultra Thin Battery 042760 20mAh 3.7V
Model: 042760 20mAh 3.7V

Place of Origin: Guangdong, China (Mainland)

Type: Lithium polymer Battery

Size: 0.4*27*60mm

Capacity: 20mAh

Voltage: 3.7V

Cycle Life: ≥500 times

Operating Temperature: (-20°C) - (+55°C)

Storage Temperature: (-10°C) - (+55°C)

Feature: Portable, slime, thin, light

Packaging: Standard export package or customized package






Lithium Polymer Ultra Thin Rechargeable Battery 042760 20mAh 3.7V
Battery Advantage:
1. Environmental friendly
2. High density of energy
3. Light weight
4. Low self-discharge
5. Low internal resistance
6. Long cycle life, chargeable up to 500 or 1000 times
7. No memory effect
8. Doesn't contain mercury, no fire, no explosion, no leakage
9. Very good and quick charge, capability can be charged to 90% within 10 min.
10. Thickness can be adjusted while width and height keep the same
Battery Aplication:
1. Portable VTR/TV, tape recorders, radios, etc.
2. Power tools, lawn mowers and vacuum cleaners
3. Cameras and photographic equipment
4. Computers etc.
5. Portable measuring equipment
6. Portable telephone sets
7. Various power toys and recreational equipment
8. Lighting equipment
9. Uninterruptible power supply
10. Communications and electric equipment
11. Emergency lighting equipment
Battery Pictures: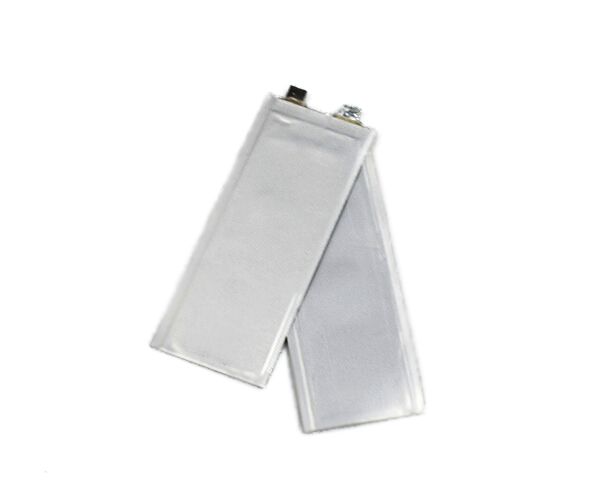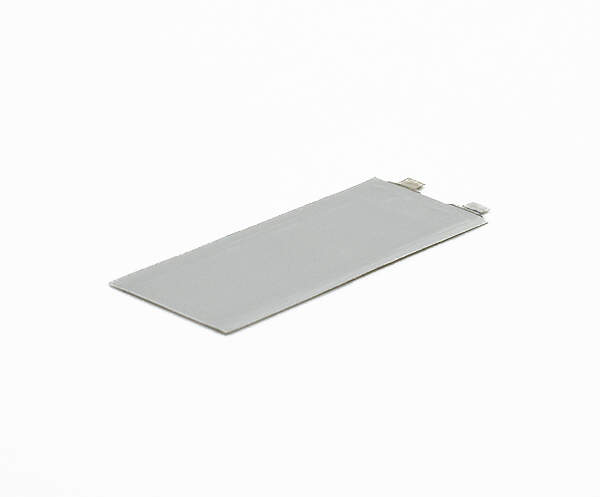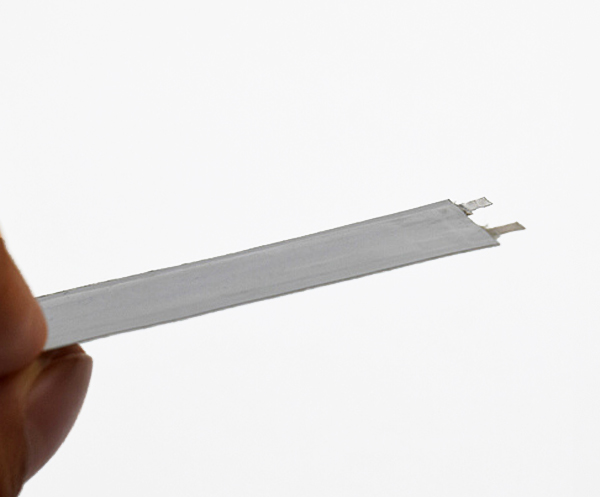 For more batteries: www.godsontechnology.com