Ni-MH Rechargeable Battery Pack SC 2200mAh 12V
Standard Charge Mode: 0.1C for 16 hours

Cycle Life: ≥500 times
Operating Temperature: (-20℃) - (+70℃)
Storage Temperature: (-30℃) - (+60℃)
Cell Dimension: 23.0 +0 -1.0(D), 42.5±0.5(H)
Cell Weight: ≈52.5g
Expected Life: 4 years
Packaging: Standard export package or customized package
Performance Curves for Ni-MH Cell:
1. Ni-MH Cell Charge Curve At 0.1C For 16h At 55 Degree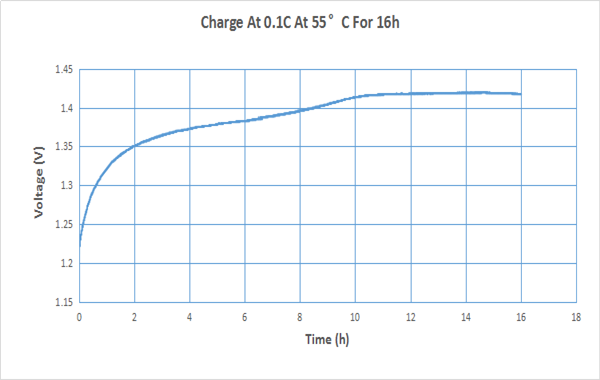 2. Ni-MH Cell Discharge Curve At 0.25C At 55 Degree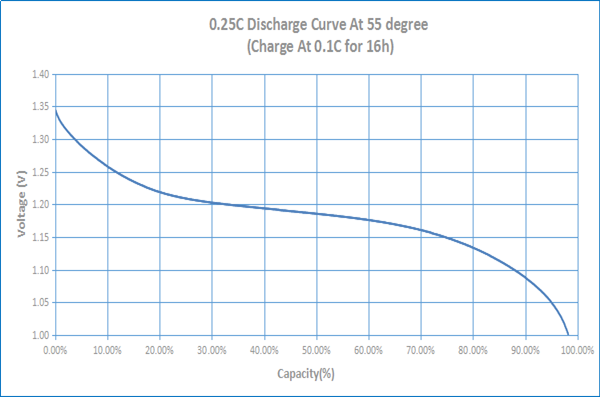 3. Ni-MH Cell Charge Efficiency At Different Temperature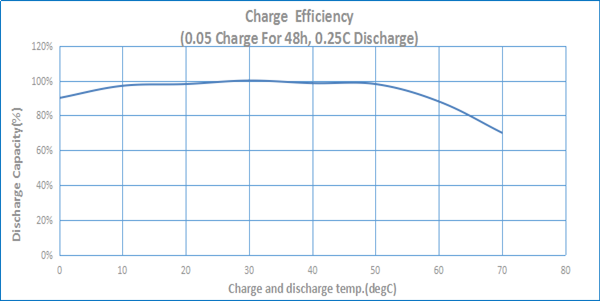 4. Ni-MH Cell Cycle Life Curve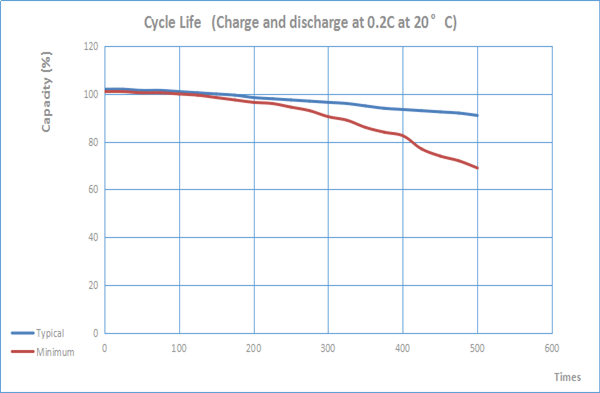 NiMH or alkaline? When to choose rechargeable batteries over disposable ones?


Should you always opt for rechargeable batteries? Is it cheaper to reuse one battery instead of buying multiple batteries? Or are disposable batteries better? When NiMH and alkaline come into play, the answer will always depend on your specific needs. Read on to find out when you like which.
It all begins with the flow of energy
The primary purpose of disposable and rechargeable batteries is the same: to store chemical energy and convert it into electricity when needed. When the battery discharges, a chemical reaction causes energy to flow through an external path between the battery's two electrodes. As the stored energy reaches its limit, the chemical reaction slows down. In the case of disposable alkaline batteries, this means it's time to recycle the battery.
What about rechargeable batteries? Due to the different chemical composition of NiMH batteries, the "depleted" flow of electrons can be reversed. By connecting the battery to a charger, electrical energy can be converted into chemical energy. When the maximum capacity is reached, the cycle is complete and the battery is ready to release new energy.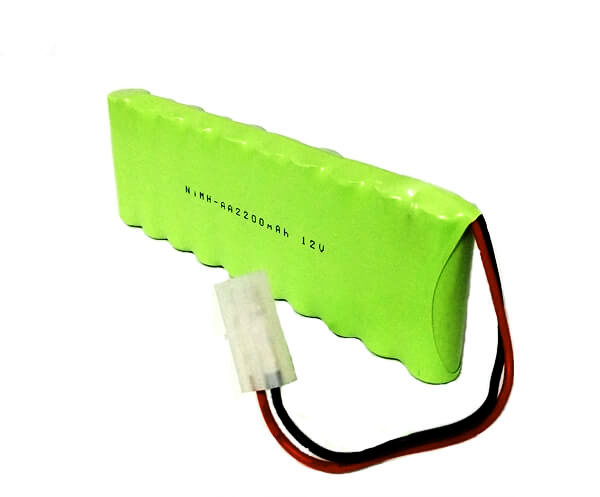 FAQ

Q1:Are these new cells?
yes 100% ,factory direct.
Q2: Are you a trading company or manufacturer?
A: We are globally trusted supplier and manufacturer of emergency lighting battery, emergency lighting products, whose batteries range covers Ni-Cd, Ni-MH, LiFePO4,, Lion-polymer and other relevant lithium batteries.
Q3: Can you do OEM?
A: Yes, OEM is acceptable. You can provide the detailed specification requirements to us, our engineers can design the most suitable battery solution for you.
Q4: Is it possible to buy a sample to test?
A: Yes. You can buy a sample to test.