Lithium Battery ICR18650 2500mAh 3.7V - Environment Friendly

Product Parameters:
Pos.
Product Parameters
Data
1
Cell dimension
18±0.5(D) * 65±0.5(H) mm
2
Nominal capacity
2500mAh
3
Norminal voltage
3.7V
4
Standard charging method
0.5C constant current to 4.2V, constant voltage 4.2V continue charging till current decline to ≤0.01C.
5
Charge current

0.5c/1100mAh; 1.0C/2200mAh

6
Standard discharging method
0.5C constant current discharge to 3.0V
7
Operation Temperature and relative humidity Range

Charge: 0~45℃, 60±25%R.H.

Discharge: -20~60℃, 60±25%R.H.

Storage temperature for a long time: -20~25℃, 60±25%R.H.
Features:
1. High Capacity 9V Size Lithium rechargeable battery.
2. Provides long use time, and widely used in many equipments.
3. Excellent replacement for standard 9V size battery in all the devices.
4. Convenient operation without memory effect. Can be charged anytime.
5. Can be rapidly charged with any quick charger, smart chargers, plug in charger or universal chargers.
6. Can be recharged for up to 500 times, providing big saving by replacing hundreds of throw away 9V batteries.



Product performance:
1. The unity of monomer is good. A series of international standard specifications and models have been established for cylindrical lithium batteries. The processing technology is relatively mature and perfect, which is suitable for mass production and uninterrupted production.
2. Greater than the energy. At present, the actual specific energy of hyb steel shell battery is 100-135w.h/kg & 280-353w.h/l (2 times of Ni Cd and 1.5 times of Ni MH). With the development of technology, the specific energy can be as high as 150w.h/kg and 400 & w.h/l.
3. Long service life. The service life of lithium battery is very long. The cycle life of lithium battery can reach more than 500 times in normal use, which is more than twice that of ordinary battery.
Performance Curves of Lithium Cell:


1.Lithium Cell Charge Curve (Charge at 1C)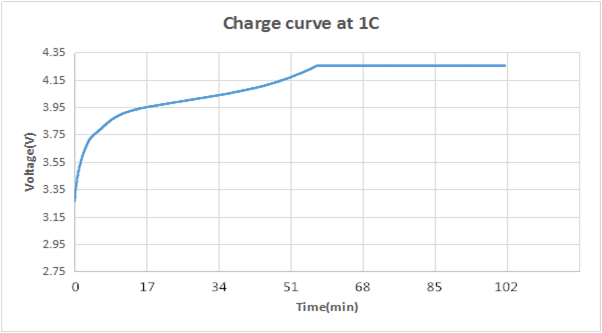 2. Lithium Cell Discharge Curve (Discharge at 1C )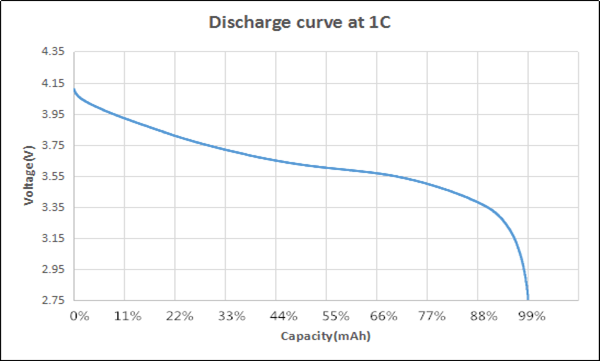 3. Lithium Cell Cycle Life Curve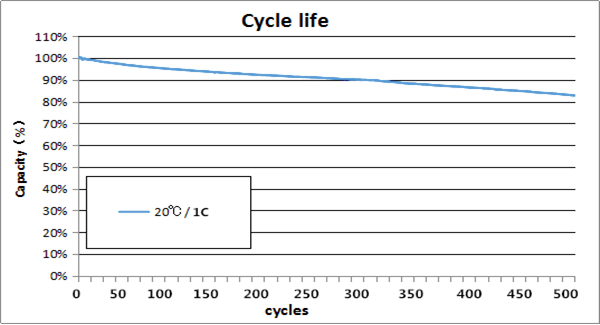 Our Products are Being Shipped.
Godson Technology Co., Ltd. is a globally trusted supplier and manufacturer of emergency lighting battery, emergency lighting products, E-bike battery and power tool battery, whose batteries range covers Ni-Cd, Ni-MH, LiFePO4, Lead Acid, Lion-polymer and other relevant lithium batteries.
Dating back to the year of 1993, we have already had 20 years' experience in battery industry. We have started to focus on emergency lighting battery and emergency lighting products since 2010, and concentrate on E-bike battery and power tool battery since 2013.
Relying on the great reliability and the feature of super high cost-effective, our products have been exported to many countries, such as USA, UK, Turkey, Germany, Ireland, Italy, Spain, Poland and Singapore.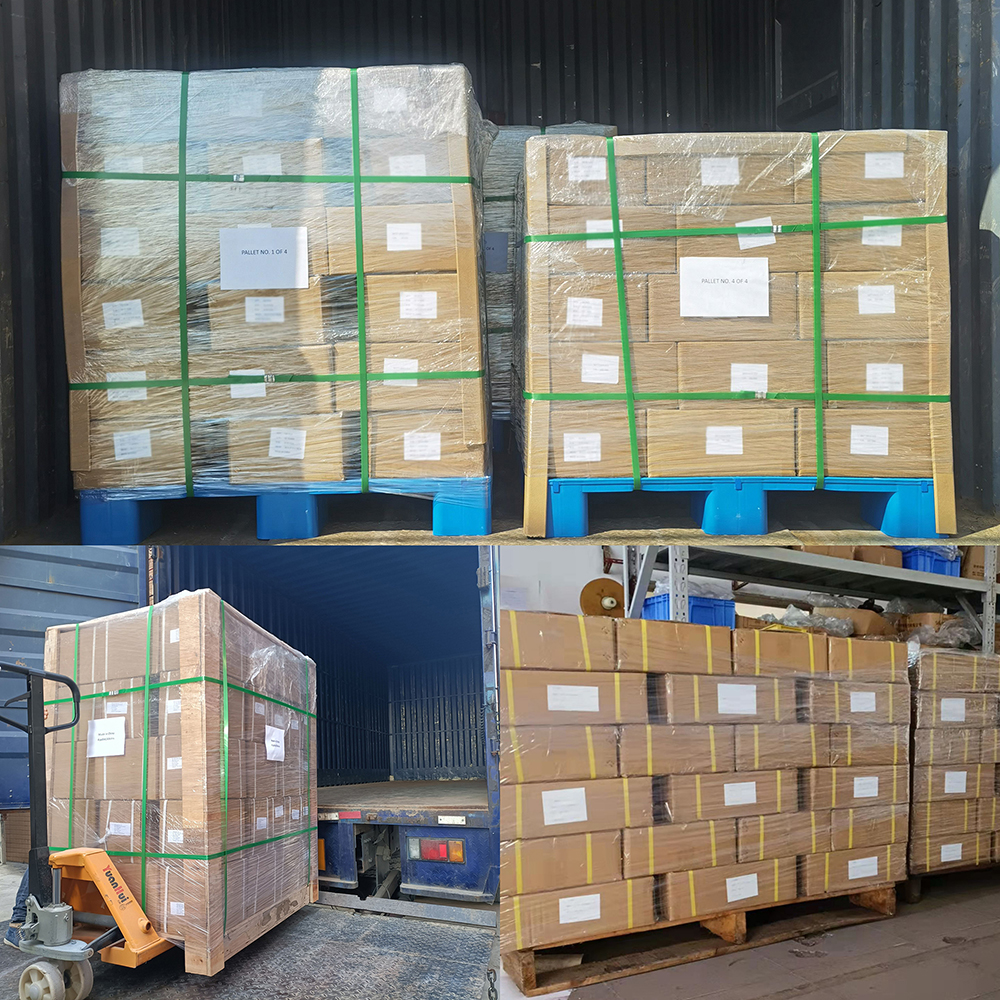 How Much is the Storage Capacity of the Lithium Battery Worth Keeping?
In fact, lithium batteries are not afraid of charging, but are afraid of running out of electricity. How do you say? Many batteries have a so-called "charge management IC", which prevents the battery from exploding when it is charged with a safe voltage, and it does not cause the voltage to be too low to start the charging process because of the lack of electricity. Therefore, if the lithium battery is out of power and left uncharged after a long period of time, it is likely that the voltage will be too low and the battery will be discarded prematurely. If the lithium battery is not used for a long time, it is best to retain 40% of the power.
Several factors are considered to determine the main source of this capacity:
1. Lithium-ion battery itself is self-discharged. If it is not charged, it will cause the battery to be over-discharged, which will make the lithium-ion chemical activation purity and reduce the recovery capacity.
2. If the lithium-ion battery is shipped at 100% power, it will bring risks during transportation or storage, because when fully charged, lithium-ion is the most active, and the safety hazard is also the biggest
3. According to the measured data of most battery factories, shipping with 50% power can guarantee its storage for more than one year, the voltage is still above 3.2V, and the recovery capacity is more than 98%.