Rechargeable Lithium Battery 9V 250mAh
Size: 48.9*25.8*17.3mm (H*W*T)
Charge voltage: 8.4V
Nominal capacity: 250mAh
Charge current: Standard Charging: 0.2C; Rapid charge: 1.0C
Standard Charging method: CC/CV4.2V)charge till charge current decline to ≤0.05C.
Discharge cut-off voltage: 4.8±0.05V or 6.0±0.05V
Operating temperature: -25℃ to 45℃
Storage temperature: 25℃
Features:

1. High Capacity 9V Size Lithium rechargeable battery.
2. Provides long use time, and widely used in many equipments.
3. Excellent replacement for standard 9V size battery in all the devices.
4. Convenient operation without memory effect. Can be charged anytime.
5. Can be rapidly charged with any quick charger, smart chargers, plug in charger or universal chargers.
6. Can be recharged for up to 500 times, providing big saving by replacing hundreds of throw away 9V batteries.
Applications:
1. Toys
2. Smoke alarm
3. Electric Scales
4. Electric detector
5. Wireless doorbell
6. Remote controller
7. Electronic instrument
8. Electronic thermometer
9. Cordless telephone/Microphone etc.
Performance Curves of Lithium Cell:

1.Lithium Cell Charge Curve (Charge at 1C)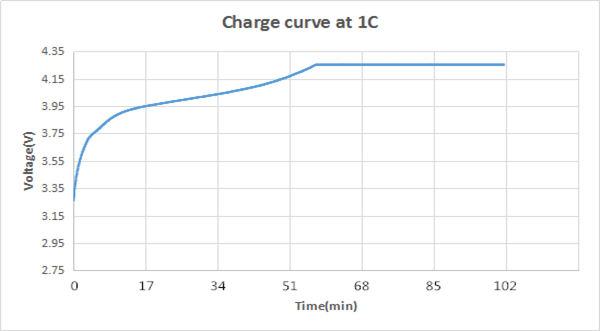 2. Lithium Cell Discharge Curve (Discharge at 1C )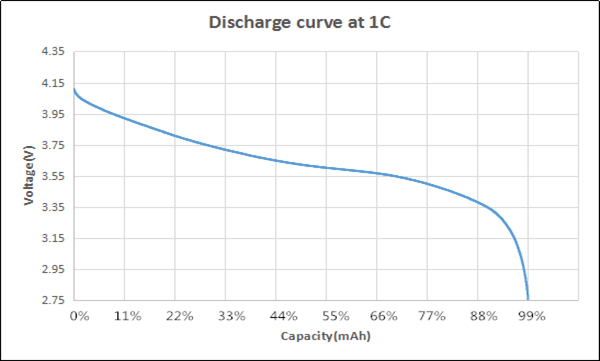 3. Lithium Cell Cycle Life Curve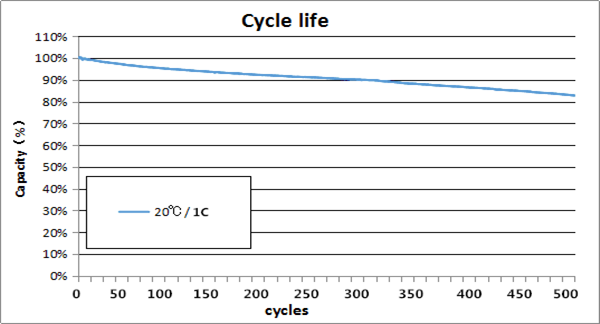 Battery Pictures: